Nursery Furniture
A sturdy crib provides a place of rest and security for your cherished little one. Children are our greatest treasures, and their well-being is of utmost importance to us. As a parent, you can rest assured that our cribs meet the highest standards of quality and safety to provide an optimal environment for your child. We trust these fine-crafted beds will last as long as all your sweet memories of bedtime cuddles and goodnight kisses.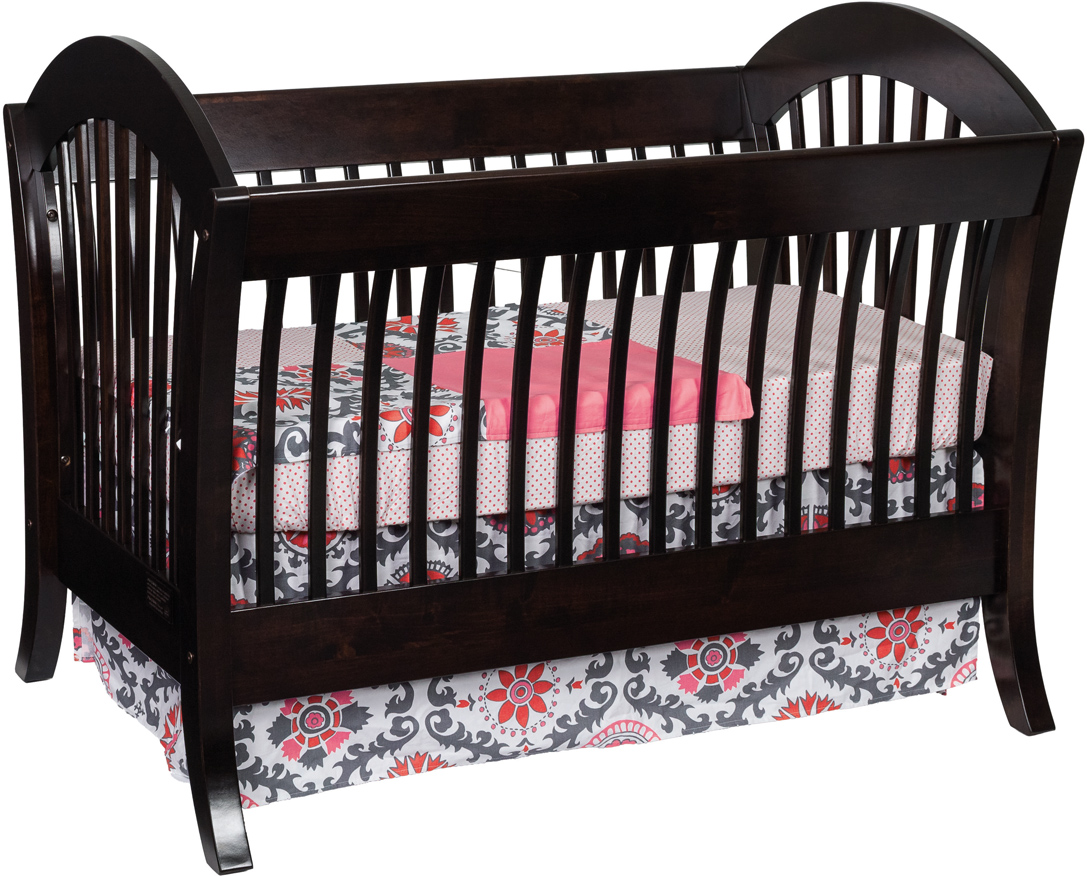 Imagine a bed that changes to fit your growing child's needs.
Created for versatility, these cribs convert easily to a toddler bed or a full-size bed.
Traditional Panel Toddler Bed
Cribs are able to convert to a toddler bed and a full size bed